** Mobile hose repair service available now
Whatever your industry we've got you covered with fast, reliable hydraulic hose making & repairs.
Mobile hose repair vehicle
Website gone live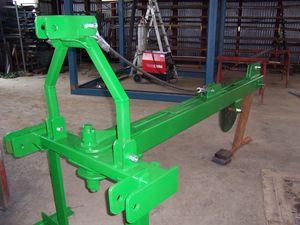 We've taken the big step & got a flash new website, come check us out and get your equipment serviced before the up coming season. Check out drain plough, this is one of the many things we have manufactured. Contact us now or call in and see us.